Welcome back to the Empowered Leaders

TM
newsletter

, Reader!

​

I'm so glad you're here!

As the school year wraps up and the graduation ceremonies complete, we find ourselves contemplating all the great commencement speeches popping up online... and can't help but be motivated and inspired!

Reader, are you or your team looking for motivation in the workplace? How do you motivate your team?

​

Besides having fun at work (last newsletter), here are just 3 of the tips I use to support, and ultimately motivate my team:
​
​
And here are 3 ways you can build your team's self-confidence and self-esteem, which always benefits in their motivation:
​
NEW! Prefer YouTube videos?
If you prefer using YouTube instead of TikTok or Reels, I'm now posting my videos to YouTube just for you, Reader!
Subscribe to my YouTube channel to stay up to date on my latest content. I'd also love to hear your feedback, especially if you have any topics you'd like to see me cover in the future.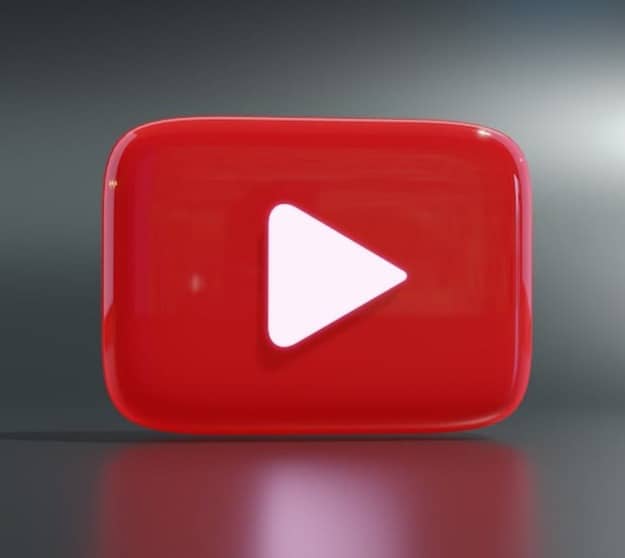 ​
A Leadership Community with YOU in mind... because YOU deserve it!
I'm looking for newer (< 5 years) corporate leaders who are ready to take control of their leadership journey... to thrive as more than a boss, but as an empowered leader.
Are you looking for that missing link AND that missing support system that you DESERVE, Reader?
​
Coming this Fall... apply NOW!
​
Don't wait!
Because... after the 1st cohort year, new member prices will increase (while prices for founding members will stay the same.)
​
You don't have to do this alone...
you just have to take the 1st step!
​
​
Love to Read?
If you are a fan of Simon Sinek, you will love this book, Reader!
In just the first 5 chapters of "Leaders Eat Last", Simon covers how to turn your team from dreading coming to work to feeling valued and proud of their work, and explains how to build psychological safety and trust. Talk about motivation!
The book also includes a bonus section on leading Millennials!
I'm one of those people who brutalizes my books... so there are many corners of pages earmarked and highlighted sections of text in this one. (I beg your forgiveness if your books are always in pristine condition!)
​
​
Are We Connected?
Follow me on your favorite social platforms: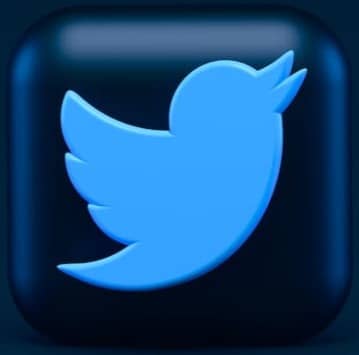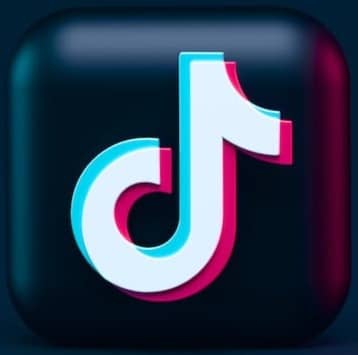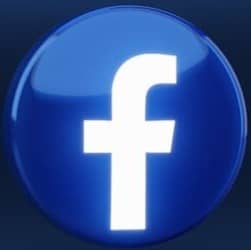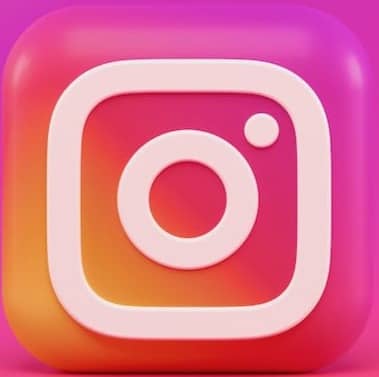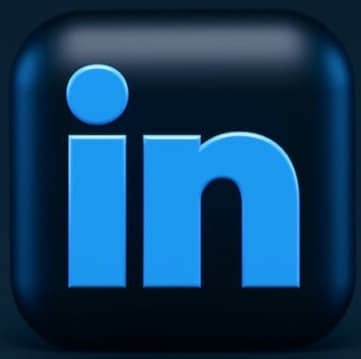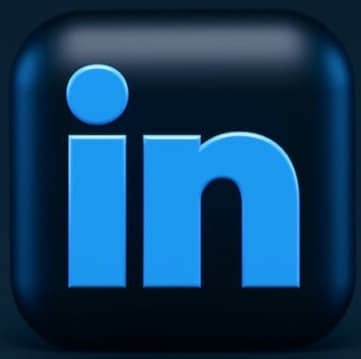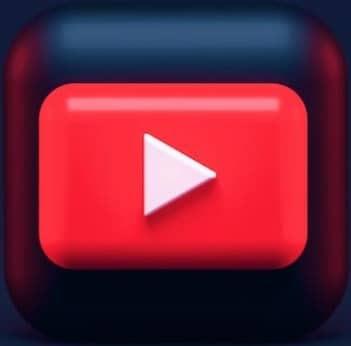 ​
​
​
​
Sharing is Caring!
Forward this email to any New(er) Leader you know who may be interested in this newsletter.
Was this forwarded to you? Subscribe now!​
​
​
Wishing You Success,
Stephanie Weiss
Your Empowered LeadersTM Coach
​
P.S. I welcome your feedback and your ideas for future topics. Reply​
​