Welcome back to the Empowered Leaders

TM
newsletter

, Reader!

​

I'm so glad you're here!

​

🎆 Happy Independence Day to the USA (4th of July)! 🎆

​

How do you build independence on your team, Reader?

Yes, we often talk about teamwork & collaboration, but it's also important to build independence. If the team wouldn't survive without you, something is wrong. Make sure you are building them up and developing them to be self-confident and independent.

If you find that you spend most of your day hand-holding or making all the decisions, take a hard look at your leadership style. How will you move up in the organization if they are too dependent on you? Are you developing someone to take your place so that you can move on to bigger & better things, Reader?

​
​
​
Do you know your Communication Style?
If you love all of the quizzes out there to find your personality match, your leadership style, or perfect vacation spot - you will love this Communication Style quiz, Reader... and so will your team!
My team reminds me when we add new staff to make sure I don't forget to give the new person the quiz. Many of them even gave the quiz to their families!
​
​It's not mine... all the credit goes to Pierre Casse from his book "Training for the Cross-Cultural Mind", but you'll find the assessment available online everywhere, too.
Reply and let me know your communication style... I'm "action", even though my team had guessed that I was the "people" style!
​
​
​
A Leadership Community with YOU in mind... because YOU deserve it!
I'm looking for newer (< 5 years) corporate leaders who are ready to take control of their leadership journey... to thrive as more than a boss, but as an empowered leader.
Are you looking for that missing link AND that missing support system that you DESERVE, Reader?
​
Coming this Fall... apply NOW!
​
Don't wait!
Because... after the 1st cohort year, new member prices will increase (while prices for founding members will stay the same.)
​
You don't have to do this alone...
you just have to take the 1st step!
​
​
Love to Read?
If you want to improve those difficult conversations you need to have, this book is a great resource, Reader! It walks you through tools and examples to help you with understanding how to plan out such a crucial communication.
I highly recommend "Crucial Accountability" as every leader's resource when needing to have those difficult conversations. So much so, that I gave it away as a gift to one of the attendees of my Difficult Conversations challenge! You can purchase the replay of that class and get the framework template here.
​
​
Are We Connected?
Follow me on your favorite social platforms: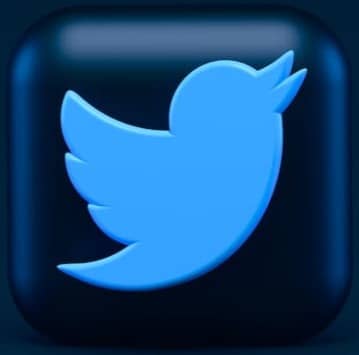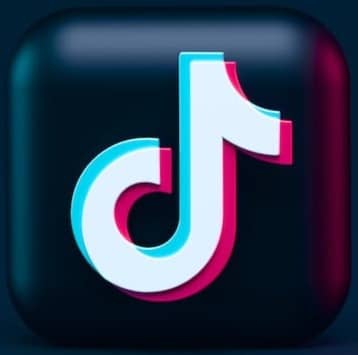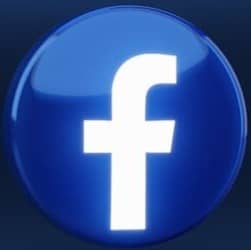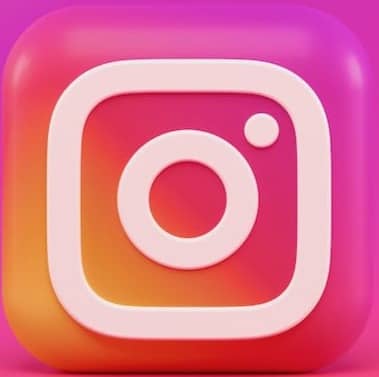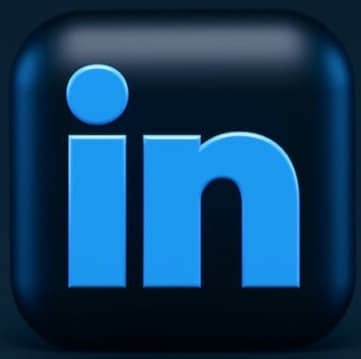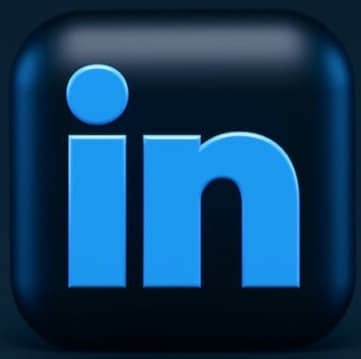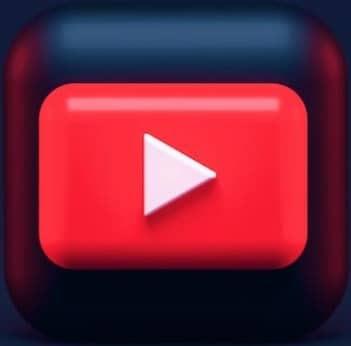 ​
​
​
​
Sharing is Caring!
Forward this email to any New(er) Leader you know who may be interested in this newsletter.
Was this forwarded to you? Subscribe now!​
​
​
Wishing You Success,
Stephanie Weiss
Your Empowered LeadersTM Coach
​
P.S. I welcome your feedback and your ideas for future topics. Reply​
​