Welcome back to the Empowered Leaders

TM
newsletter

, Reader!

​

I'm so glad you're here!

​

Looking for ideas to get you & your team out of a rut, Reader? Try these 2 ideas:

​

This one is great for both you & your team... when another meeting is just not needed - quite the opposite is needed! My team has done this one a few times, and, since many of us live in different states, it is nice to see photos from other locations to bring us all a little closer together!
​
​
This one is more for YOU! When you can't seem to get yourself motivated to do that next item on your "to do" list... do something that you CAN do (& would rather do). Something smaller, that will give you a quick hit of feeling productive so you can tackle that other "to do"!
​
​
Reply back and let me know what ideas you utilize to break the normal routine... or let me know if you tried these!
Remember to take care of YOU, Reader
Many great leaders spend all of their time managing up & managing down... but they forget about themselves in all that busy-ness. Remember that taking your own breaks, downtime (15 minutes or a day/week off) helps to refuel YOU... so that you can take on that next task, that next meeting, that next deadline.
"Remember to fill your cup, because you can't pour from an empty cup." --author unknown
​
​
Building a safe space - where you can ask "that" question!
Do you have someone or somewhere you can ask all of your questions about leadership? I'm talking about a safe space, where you can ask that question... the one you are afraid to ask your boss.
​
Check out my upcoming Academy for newer leaders just like you, Reader!
Coming this Fall... apply NOW!
​
Don't wait!
Because... after the 1st cohort year, new member prices will increase (while prices for founding members will stay the same.)
You don't have to do this alone...
you just have to take the 1st step!
​
​
Love to Read?
This book is a compilation of stories from 44 different servant leaders to give you different perspectives with the hope of enlightening YOU on your own journey into servant leadership.
I hope you enjoy "Servant Leadership in Action", Reader!
I particularly enjoyed the parable of the empty boat... bringing to light our human nature to blame someone else, right up until we realize there is no one else... it's us who is creating the issue.
Then there was chapter 37 "It's How You Treat People" that stood out to me... which included the idea of "pruning". I couldn't agree more with this section.
I'd love to hear your favorite section(s) - reply back to me, Reader, with your thoughts!
​
Are We Connected?
Follow me on your favorite social platforms: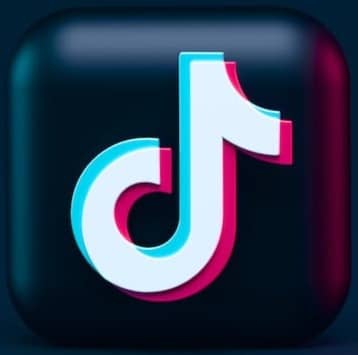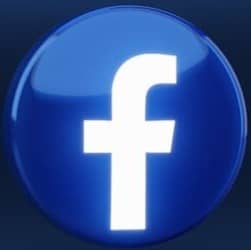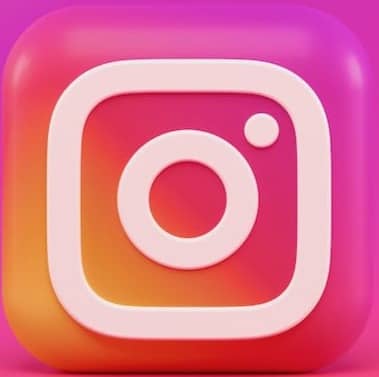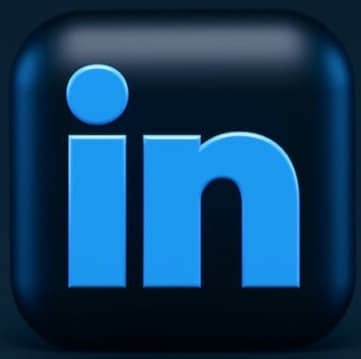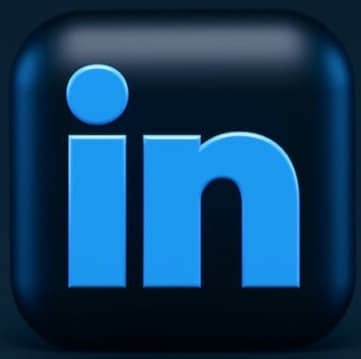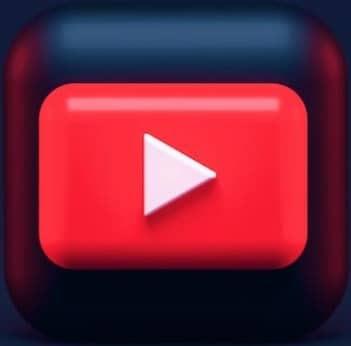 ​
​
​
​
Sharing is Caring!
Forward this email to any New(er) Leader you know who may be interested in this newsletter.
Was this forwarded to you? Subscribe now!​
​
​
Wishing You Success,
Stephanie Weiss
Your Empowered LeadersTM Coach
​
P.S. I welcome your feedback and your ideas for future topics. Reply​
​