Welcome back to the Empowered Leaders

TM
newsletter

, Reader!

​

I'm so glad you're here!

With Autumn coming & the weather (hopefully) cooling down (here in the Northern Hemisphere), we start thinking about getting comfy... whether it is with getting out the snuggly blankets and candles, smelling pumpkin spice everywhere, or looking up recipes for our favorite comfort foods.

This time of year, we also focus on back to school... even for adults! That might be taking classes, reading some books, or picking up favorite projects again. If that's you, Reader, read to the end for this edition's book recommendation and check out my upcoming Academy in the next section.

4th Quarter in the office is almost here... The end of the year goes by so very quickly, are you ready, Reader?
Goals - it's time to schedule meetings for your final quarterly goals check-in with your staff (remember: no surprises at the end of year review!)
Development - do you or anyone else on your team need to utilize any development hours before the end of the year? Sign up for those now!
Budget - do you need to spend any remaining budget by the end of the year? Make plans now!
Time Off - do you have to use your personal time off by the end of the year? Don't miss an opportunity for needed well-being & time off!
Stress & Well-Being - the end of the year has many holiday celebrations and, while they are supposed to be joyous, they tend to also bring stress (deadlines, shopping, family, hosting, traveling, etc.) Now might be a good time to refresh (or start) your team on those Emotional Intelligence discussions or planning time off for recovery after a holiday!
A community where you can ask questions, find support, + more
Having a safe, supportive community of corporate leaders, just like you, is the perfect place to ask "those" (not stupid) questions, learn from others who "get it" and "have been there" (or are still there), and dig deeper into topics that apply directly to both you & your team.
I wish I had this when I started out in leadership... but I will make sure YOU have it, Reader!
It's almost here!... apply NOW!
​
Don't wait!
Because... after the 1st cohort year, new member prices will increase (while prices for founding members will stay the same.)
You don't have to do this alone, Reader...
you just have to take the 1st step!
Love to Read?
This one is an easy read, with entertaining anecdotes and - for you history buffs out there - interesting insights into what goes on behind the scenes at the White House!
In the book "Treating People Well: The Extraordinary Power of Civility at Work and in Life" by Lea Berman & Jeremy Bernard, you'll pick up tidbits about exuding confidence, building a reputation of trust, gaining cooperation, and even dealing with rather difficult colleagues.
This is a great read for Leaders - and everyone - Reader!
You might think you have to be an extravert to do these things, but this book shows you some interesting ways introverts win the game! (Excerpt: "Charisma isn't about charm and personality: gifted listeners possess a quiet force that draws people toward them, inviting intimacy, loyalty, and truthfulness.")
​
Are We Connected, Reader?
Follow me on your favorite social platforms: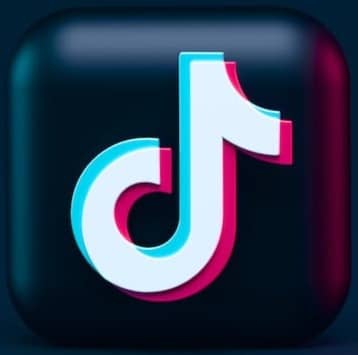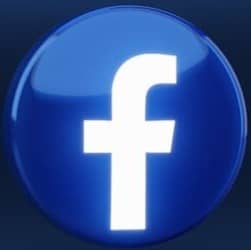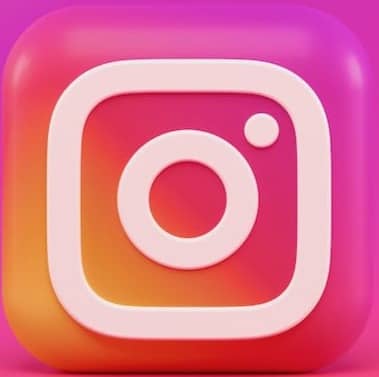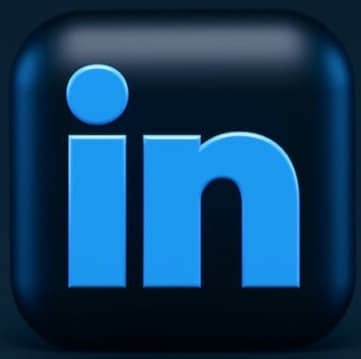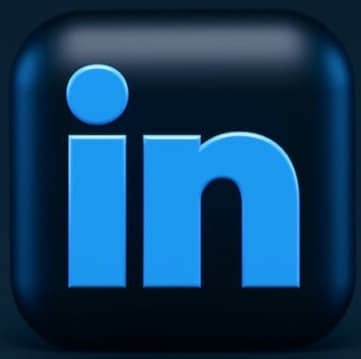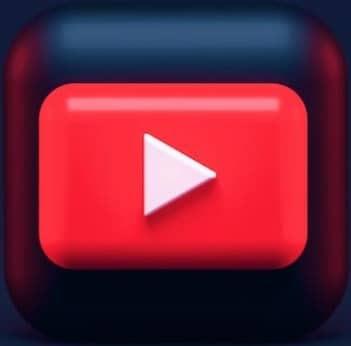 ​
​
​
​
Sharing is Caring!
Forward this email to any corporate Leader you know who may be interested in this newsletter.
Was this forwarded to you? Subscribe now!​
​
​
Wishing You Success,
Stephanie Weiss
Your Empowered LeadersTM Coach
​
P.S. I welcome your feedback and your ideas for future topics. Reply​
​