Welcome back to the Empowered Leaders
newsletter

, Reader,

I'm so glad you're here!

HR doesn't build the culture of your company... YOU, our Leaders do. So many like to point fingers at HR to drive culture, but HR isn't on the front line to transform the company's vision into a reality. That responsibility lies with every single person who is on the front line, breathing life into that vision - You & Your Team. HR can partner with you to assist you when you hit roadblocks, but as a Leader, you have so much impact on your teams and colleagues.

As Leaders, it is our responsibility to create the psychological safety that allows a culture of collaboration and transparency to come alive. Only when your team feels safe, valued & heard... THEN the vision is able to come to life!

Have you (or has your company) ever wondered if Managers really mattered? Consider this...

Did you know that back in 2002, executives at Google were convinced that Managers weren't really needed? They believed this so much that they decided to get rid of ALL of them at once! As you can imagine, that "experiment" failed... but some were still not convinced that Managers truly mattered. So in 2008, they brought in a team of researchers to prove Managers were unnecessary! Very quickly those researchers proved that managers actually mattered... A LOT.

The result? Google pivoted and created Project Oxygen to identify the 10 Habits of Highly Effective Managers... and these were incorporated into employee feedback surveys to ensure that their Managers (if they had to keep them) were being impactful. How do YOU measure up to these 10 Habits?
They are good

coaches

They

empower

their teams & avoid micromanaging
They show concern for both success &

well-being

, creating

inclusive

environments
They are both productive

&

results-oriented
They are good

listeners

& communicators,

sharing

information
They discuss team performance & support

career development

They have a

clear vision/strategy

for their team
They have key technical skills to help

advise

their team
They

collaborate across

the organization
They are great

decision makers
If you, as a Leader, are impactful in these 10 areas, you are creating the psychological safety needed to breathe life into your organization's vision. You are taking the ownership of creating a positive workplace culture where both you and your team can thrive. You are proving that your Leadership Matters!
​
A community where you can ask questions, find support, + more
Having a safe, supportive community of corporate leaders, just like you, is the perfect place to ask "those" (not stupid) questions, learn from others who "get it" and "have been there" (or are still there), and dig deeper into topics that apply directly to both you & your team.
​
I wish I had this when I started out in leadership...
but I will make sure YOU have it, Reader,... apply NOW​
​
You don't have to do this alone,
you just have to take the 1st step!
​
Love to Read?
I've had this one for years, and I have too many corners turned in this one, Reader!
Looking back at my copy of "Hardwiring Excellence" by Quint Studer, I see that I still follow many of the tenants it suggests. I based my interviewing & onboarding style on many of this book's recommendations.
One of my favorite quotes includes to "recognize what's right and what's working well... if we only hear about what we can't do, it seems easier to give up. Many of us do." This serves as a gentle reminder, not only for ourselves, but how we treat our teams... and how we build them up - not only to retain them - but to engage them!
I wish more organizations followed this insight from the book: "Individuals want to be effective leaders. But they need training.... Organizations that invest in training live their values by giving employees the skills they need to be successful... The key is to build the right competencies into each leader so they can be successful. This is a value dividend."
​
​
Are We Connected, Reader?
Follow me on your favorite social platforms: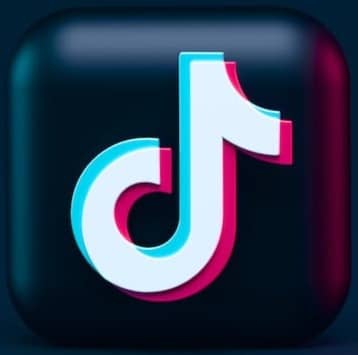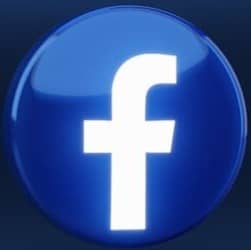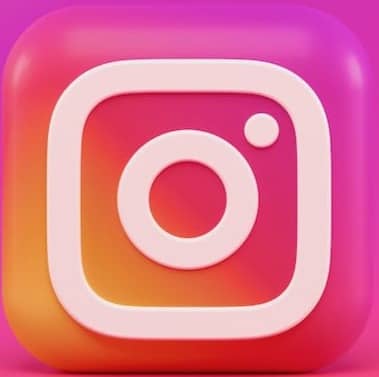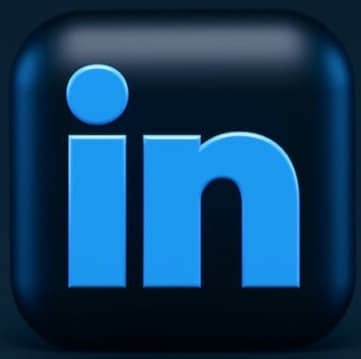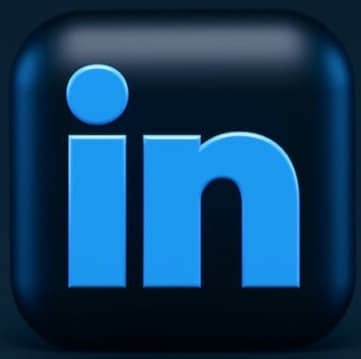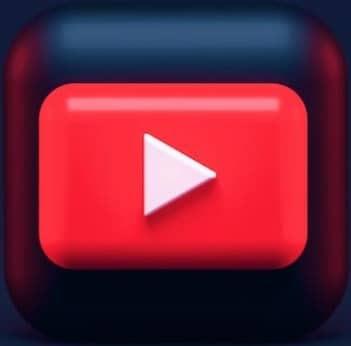 ​
​
​
​
Sharing is Caring!
Forward this email to any corporate Leader you know who may be interested in this newsletter.
Was this forwarded to you? Subscribe now!​
​
​
Wishing You Success,
Stephanie Weiss
Your Empowered Leaders Coach
​
P.S. I welcome your feedback and your ideas for future topics. Reply​
​